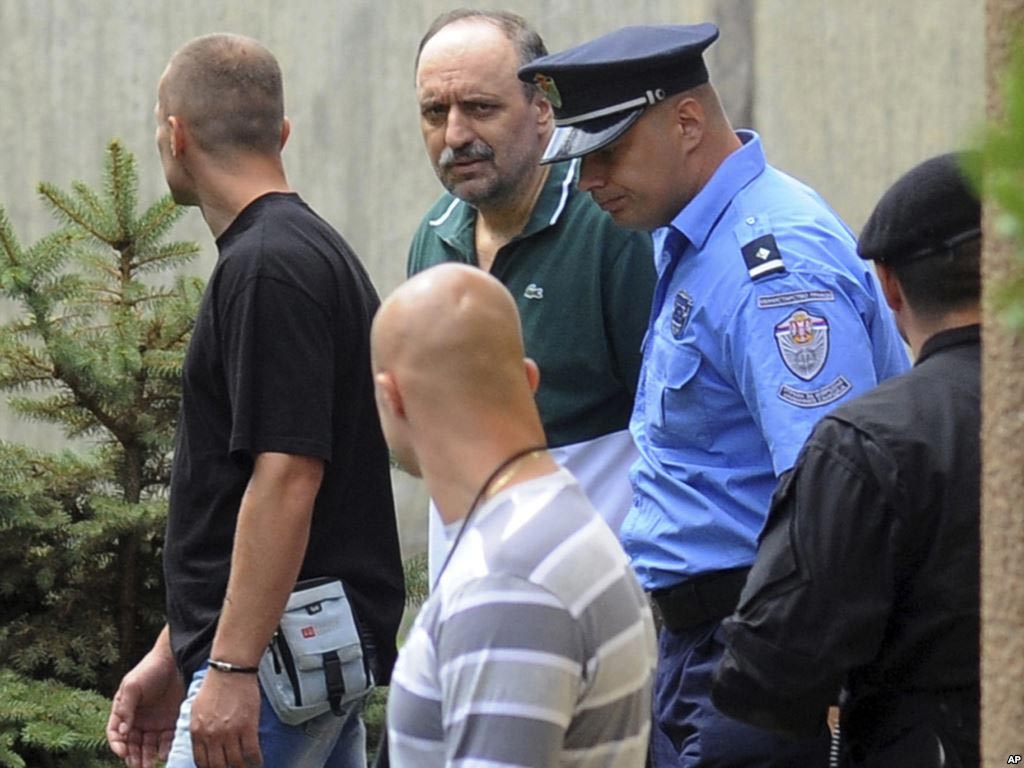 The Hague – The Hague Tribunal has officially announced that the trial of Goran Hadzic has been halted indefinitely.
Hadzic, a former political leader of ethnic Serbs in Croatia, is suffering from brain cancer.
AFP is reporting on Tuesday that the Hague (ICTY) judges ruled Hadzic "is currently unfit to stand trial," as a consequence "halting the present proceedings indefinitely."
Hadzic's lawyer Zoran Zivanovic said on April 2 that the trial had been halted indefinitely due to his client's health.
"The Hague Tribunal made the decision several days ago," he said, as reported by the RTRS website.
Hadzic's defense previously appealed against the Hague Tribunal's decision not to allow him to see several of his close friends, who were either planned to, or had already taken the stand as defense witnesses in the war crimes trial.
"We consider that there is no reason whatsoever any longer to deny him, in his health condition, the right to see these people," Zivanovic said.