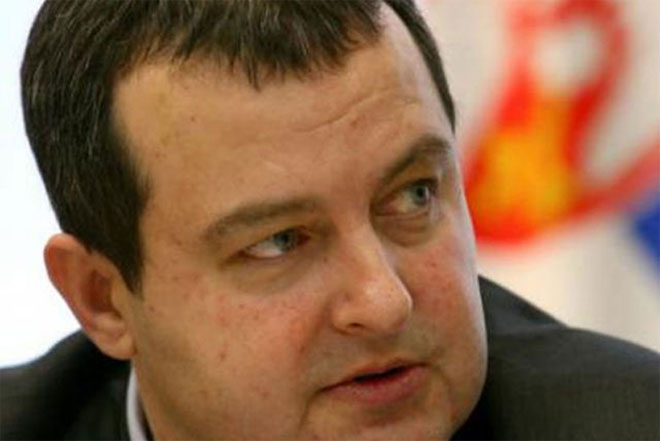 Belgrade – Foreign Minister Ivica Dacic has said that Croatia's threats of frustrating the opening of new chapters in accession negotiations with the EU are pointless.
In an interview with Radio Beograd, Dacic said that a few years before, Croatia expressed its position on the matter through a document adopted by its Sabor (parliament), which says that bilateral relations and bilateral issues will not place relations with Serbia in jeopardy and that they will not slow down Serbia's European integration.
Dacic said that the topic of relations with Serbia was apparently used in Croatia as an easy mechanism to collect points in the internal political battle and such messages from Croatia were certainly not helpful to building good-neighborly relations.
On the contrary, he points out, they only complicate the relationship.
We are willing to solve problems through dialogue, but we are not willing to accept any Croatian blackmail, Dacic said.
Dacic said Croatia's recent statements that they would frustrate Serbia's European integration efforts were pointless and that he was sure they would not meet with support from any member state of the European Union.