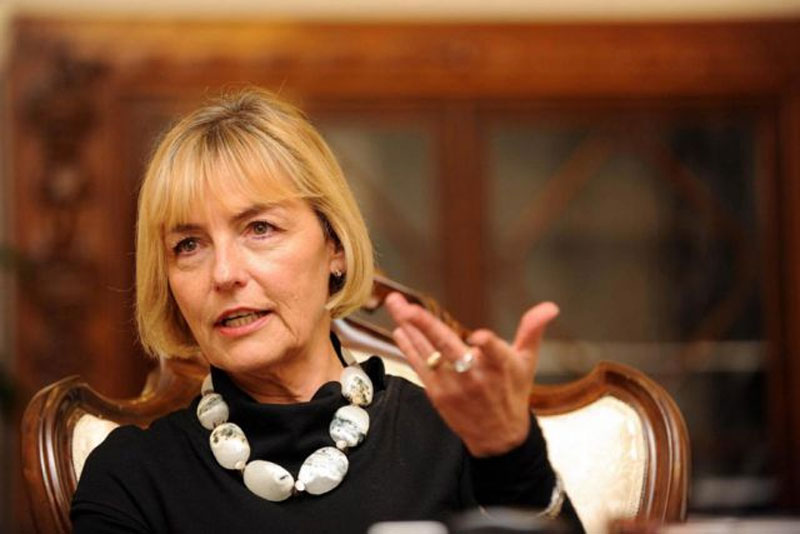 ZAGREB – HSN party leader Vesna Pusic, who in the past served as Croatia's foreign minister, is officially a candidate for the post of UN secretary-general.
Pusic has also launched a website to promote her bid.
The UN General Assembly will appoint the world organization's new secretary-general this year, on a proposal that will be sent by the UN Security Council.
Former Croatian Prime Minister Zoran Milanovic last November sent Pusic's candidature after his government made the decision in a closed meeting in September.
However, a problem arose because UN recognized as valid only those applications that arrived after December 15 when members were officially invited to sent them, Croatian media have reported, according to Tanjug.