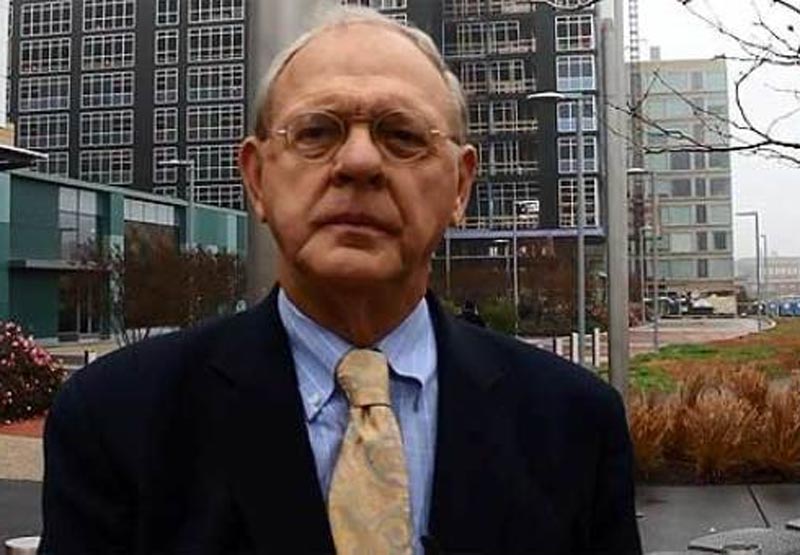 WASHINGTON – If the government of the Republika Srpska wants to hold a referendum—that is their right and any disagreement is an internal Bosnian issue, American expert for Balkans Steven Meyer told SRNA.
It is not an issue for the PIC, OHR, Russians or Americans, he added.
"The most important point is not how the OHR, EU, PIC, Russians or Washington respond to the referendum. It is, rather, after more than 20 years since the Dayton Accords that many of these organizations continue to have a voice in the affairs of Bosnia", Meyer said.
According to him, it is sad and unfortunate that organizations such as the OHR and PIC are still able to matter at all. Bosnian leaders—in the Federation and Srpska—need to jointly declare that the opinion of the "internationals" makes no difference and simply needs to be ignored.
"The leaders—and voters—in Bosnia are fully capable of making their own decisions", Meyer told.