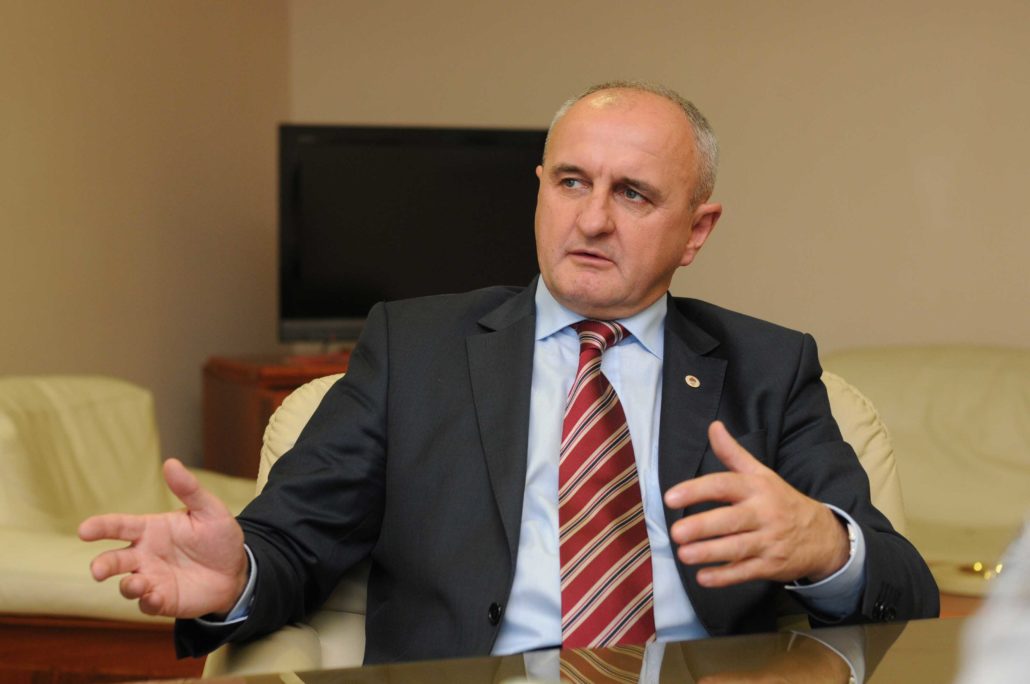 BANJALUKA – Socialist Party leader Petar Djokic tells Srna he is not surprised by the Saturday decision of the Constitutional Court, qualifying it as expected given the court's previous decision on the issue of holidays in Republika Srpska.
"With the National Assembly decision, Republika Srpska voiced the desire to hold the referendum on September 25 and the referendum will take place indeed. On that day, before the Constitutional Court's decision is discussed by the Government and National Assembly through the law on holidays, we want to state that we have an opinion of the citizens of Republika Srpska," Djokic emphasised, adding he was certain that all citizens would like January 9 to remain the Day and holiday of Republika Srpska.
Having the referendum, he underlined, no one wants to see the relations in BiH deteriorate, he said.
"We neither support nor understand the ones who want to turn this issue into a crisis or a problem. Referendum is a peaceful way of voting by the electorate before the entity parliament discusses the Constitutional Court's decision by amending the law on holidays or passing a new one," said the Socialist leader.
According to Djokic, Republika Srpska is going to demonstrate its democratic strength, democratic maturity and democratic orientation at the referendum, recalling that September 25 falls on Sunday and September 26 on Monday, the day when everyone will continue to do their job.