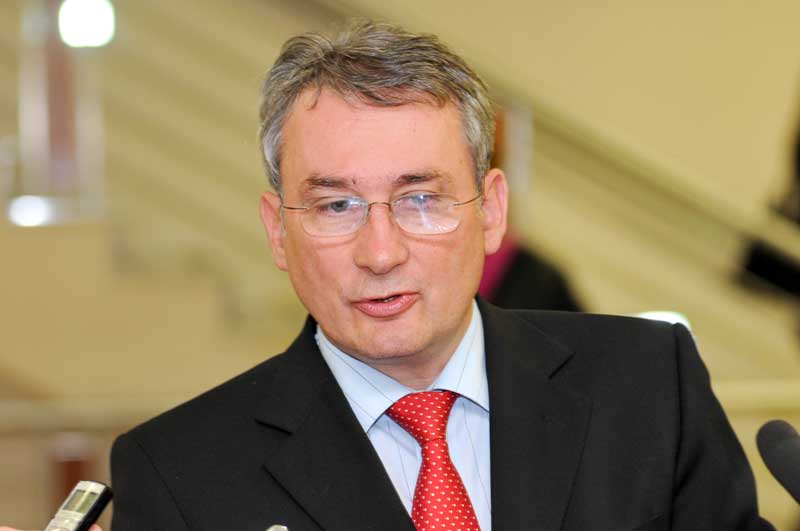 BANJALUKA – Mladen Bosic, the Serbian Democratic Party /SDS/ leader in Bosnia and Herzegovina, says the Constitutional Court Saturday's decision is dangerous and will not help calm the tensions.
"The Constitutional Court's decision is dangerous and compliant with the previous practice of making the decisions largely detrimental to the Serbs," the SDS leader notes in a written statement for the media.
Bosic believes the decision will cause a serious and dangerous situation, which has been produced by irresponsible politicians.
"This is an immediate result of the game played by Bakir Izetbegovic and Milorad Dodik, who are accommodating their personal instead of the people's interests," Bosic wrote.
The BiH Constitutional Court on Saturday rejected an application by the Srpska National Assembly to re-examine the Court's November 2015 decision declaring the Srpska Day, January 9 unconstitutional.
Examining a request by the State Presidency Chairman Bakir Izetbegovic regarding the Srpska National Assembly decision to hold a referendum about the Srpska Day, the Court adopted a measure to temporarily suspend the entity parliament's decision.
The referendum has been scheduled for September 25.