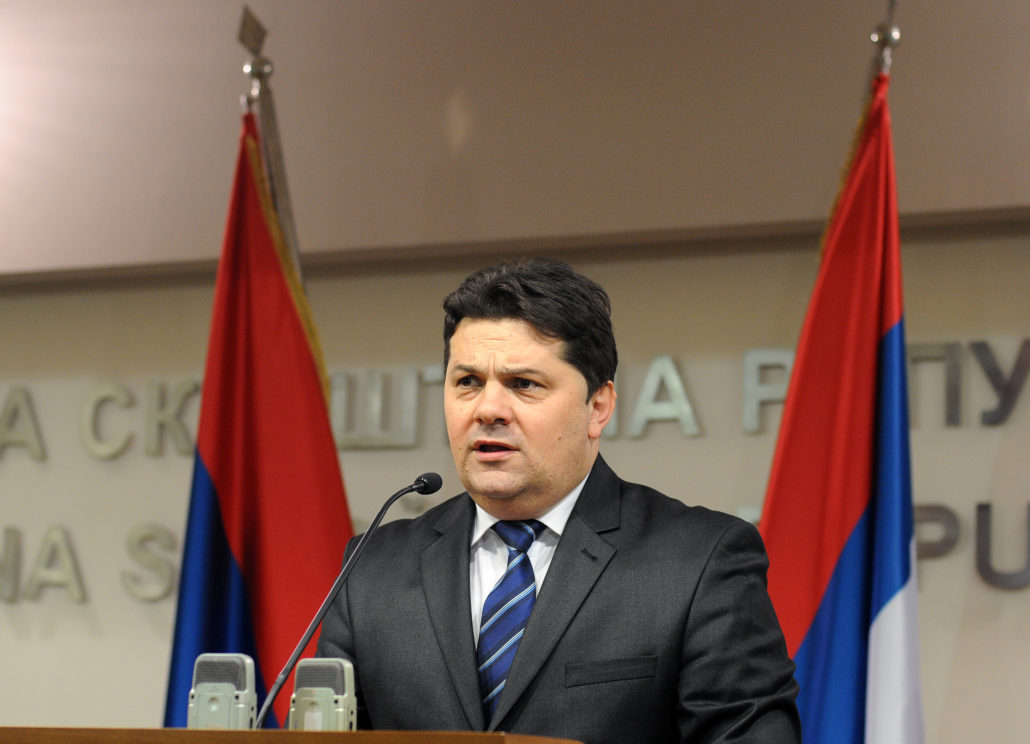 BANJALUKA – With its Saturday's decision, the Constitutional Court of Bosnia and Herzegovina has proved to be a private court of the Bosniak member of the State Presidency Bakir Izetbegovic, which he uses to fulfil his own personal political plans, says Nenad Stevandic, the Deputy Speaker of the Republika Srpska National Assembly.
"This is an attempt to introduce a combination of the Sharia law and segregation against the Serbs, who have totally been ethnically cleansed from the Federation of BiH, destroyed and burnt, where there is less 1 percent of them, not taking into account Drvar, Petrovac, Glamoc, and Grahovo. It's an attempt to tell us from Srpska what we can and can't celebrate and have our historical facts changed," Stevandic told Srna.
According to Stevandic, the Constitutional Court Saturday's decision largely contributes to instability. He adds that it is time for the foreign judges, who have no responsibility, to get on the plane and go home, and leave it to us to deal with the consequences of their decisions.
"In any case, everyone in Srpska is united. I don't know of anyone in Republika Srpska that is against the Srpska Day referendum and the main message to the ones who supported Izetbegovic and joined his coalition is that they should finally get out from that embrace," said Stevandic.
The BiH Constitutional Court on Saturday rejected an application by the Srpska National Assembly to re-examine the Court's November 2015 decision declaring the Srpska Day, January 9 unconstitutional.
Examining a request by the State Presidency Chairman Bakir Izetbegovic regarding the Srpska National Assembly decision to hold a referendum about the Srpska Day, the Court adopted a measure to temporarily suspend the entity parliament's decision.