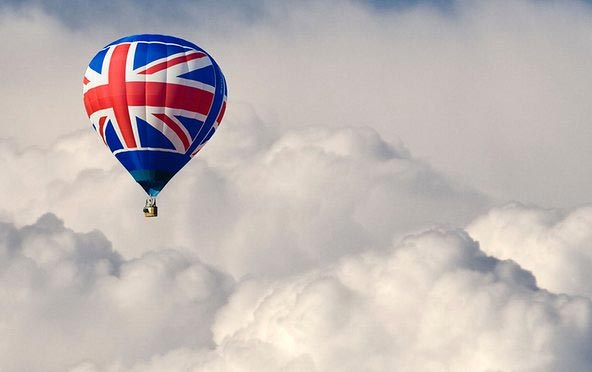 BANJALUKA – Republika Srpska President Milorad Dodik has said that the UK referendum result is a new reality, which leads to a new Europe, but BiH remains in the process of joining the EU whatever it might be in the future.
"As for us, we remain in the EU accession process whatever it might be in the future, but with the increased needs to protect our interests and, in this regard, to be visible as Republika Srpska and affirmed in the process," said Dodik.
He has told the reporters in Banjaluka that he will see how things will unfold, but in any case there are strong needs for various types of people's opinion expression in Republika Srpska.
"We have been sharply disabled several times to do so; the affirmation of the referendum as a final decision on important national issues has acquired additional strength in this way and will serve Republika Srpska in the future," said Dodik.
He has said that this process will likely lead to many similar ones in Europe, and in this regard, there is uncertainty how long it will all take and how it will unfold.
The Srpska president has added that it is clear that the arrogance and disregard for the views at the local level led to the disillusionment of people in the UK and probably at some other places.
"Many have said this will not happen, and yet it happened from what I heard, if it's official," said Dodik.
The exit option has won in the UK referendum with 51.9 percent compared to stay in option, which received 48.1 percent of the votes. The Great Britain will become the first country to leave the EU.