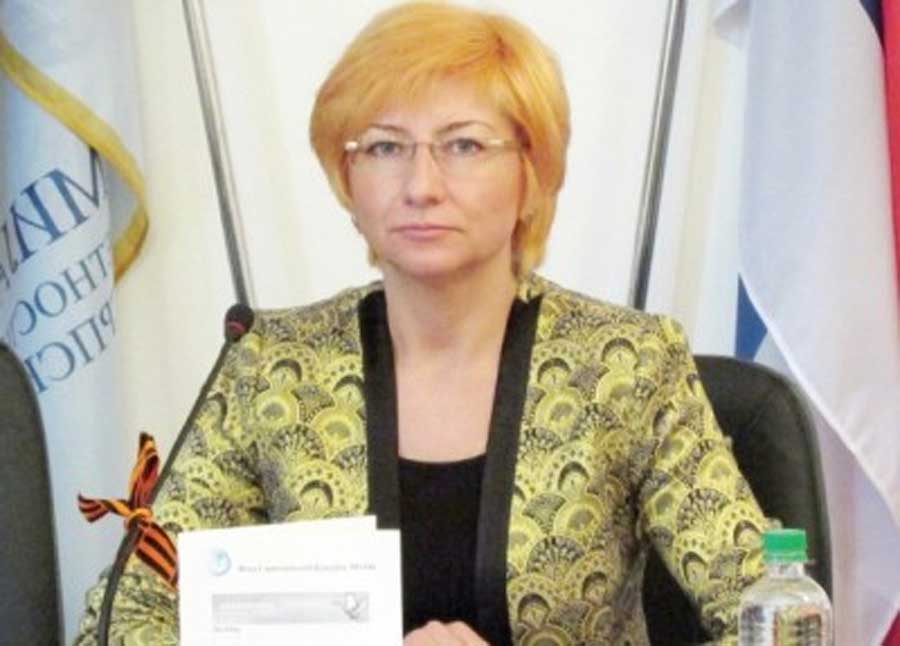 BELGRADE – The editor-in-chief of the Moscow-based Strategic Culture Foundation online journal, Anna Filimonova, told SRNA that the reaction of Republika Srpska to the incursion of SIPA into the Novi Grad police station is absolutely adequate, legitimate and justified and that all available and legal instruments should be used to protect and defend Srpska.
She said that illegitimate bodies have been created unlawfully, that the BiH Court and Prosecutor's Office took over the powers, assigned them by the High Representative, bypassing the Dayton Agreement and violating all international regulations and norms.
"Therefore, the work of these institutions leads to centralisation and Islamisation of the whole area of BiH," Filimonova has said.
Noting that the West has instruments to put pressure on Republika Srpska, Filimonova said that they are now conducting a "witch hunt" and accusing Serbs of alleged war crimes, while all their criminals are free.
"The case of Naser Oric is a flagrant injustice. The man who is literally guilty of genocide against more than 3,000 people in villages around Srebrenica has been exonerated of any responsibility," Filimonova said.
She said that all available legal instruments should be used to defend and protect Republika Srpska.
She added the politics of Republika Srpska and its president Milorad Dodik is in keeping with the original Dayton Agreement.
"People from the IC say that this is anti-constitutional, and in essence, they themselves are violating the Dayton Agreement, all annexes to this Agreement and original organisation of BiH in keeping with the Dayton Agreement. This is a lie, which the West uses against Republika Srpska while essentially it is doing that of which it is accusing Dodik," Filimonova said. (SRNA)