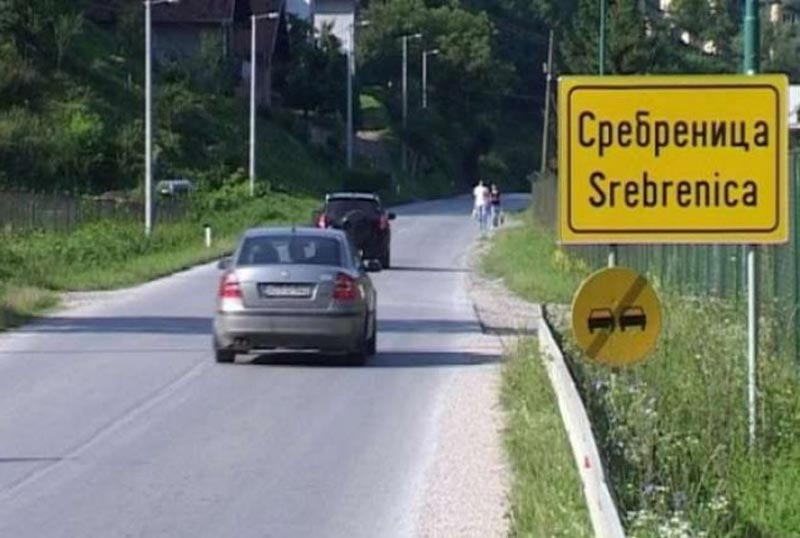 BANJALUKA – The Ministry of Education and Culture of Republika Srpska announced today that there is no segregation and discrimination in education in Srpska.
The statement says that the allegations by Republika Srpska Vice-President Ramiz Salkic that Bosniak students have not got equal opportunities in the Srpska education system are inappropriate and inaccurate.
The Ministry of Education and Culture emphasizes that it respects the Republika Srpska Constitution and the laws regulating the education system and does not diminish the right of language to any nation.
"We strongly condemn Salkic's statements and threats of legal action to the school principals in Republika Srpska, only because they are working in accordance with the Srpska Constitution, laws and curriculum," the statement says.
The statement additionally says that the BiH Constitutional Court, ruling the request to assess the constitutionality of the first sentence of article 7, paragraph 1 of the Constitution of Republika Srpska in the part which reads – the language of the Bosniak people, has established that this guideline is in accordance with the BiH Constitution, therefore it is unclear what penalties Salkic is threatening with over the failure to implement the BiH Constitutional Court's decision.
The Ministry of Education and Culture of Republika Srpska recalls that 21 schools in Srpska are practicing the national group of subjects after one of the curriculums from the Federation of BiH and using textbooks according to the curriculum, which the Republika Srpska Government funds for students of the first and second grades.
"2,437 Bosniak students have studied the national group of subjects in the school year 2015/2016 and 5,877 students studied Islamic religious education. The Republika Srpska Government is financing the transportation of all students, the national composition of school boards is harmonized and teachers can equally apply to work in schools, regardless of nationality," says the Ministry of Education and Culture.
In FBiH, studying of the national group of subjects for children of Serb nationality is implemented only in Grahovo and partly in Drvar, and in a certain way in Petrovac, where all the students attend schools together, but at the end of the school year the desired language is noted down in the report book.
"The Ministry of Education and Culture of Republika Srpska has in no way excluded the non-Serb children from the education system. On the contrary, the Law on Primary Education and the by-laws have provided equal rights of education to all children in Srpska," says the statement.