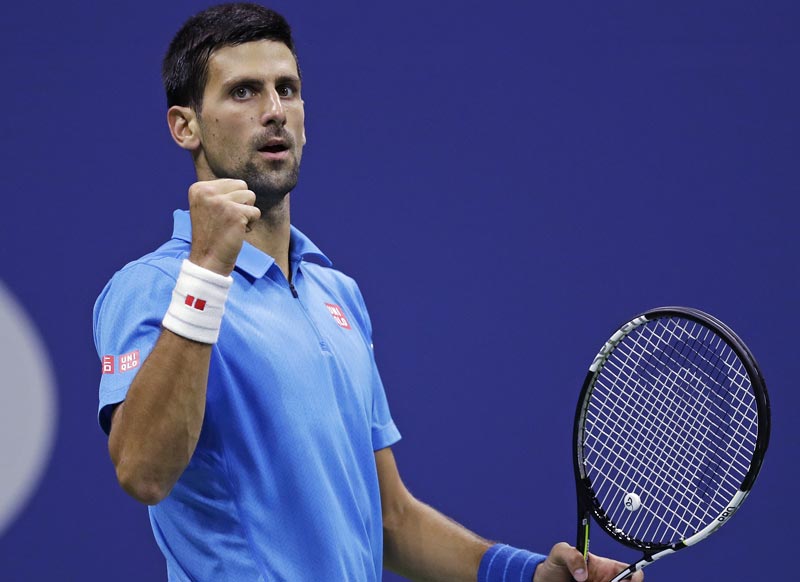 New York – Serbia's Novak Djokovic, the current world number one in men's tennis, is through to the U.S. Open semifinals.
Djokovic qualified for the next round after Frenchman Jo-Wilfried Tsonga retired from Wednesday's quarterfinal match with a knee injury.
Tsonga quit at the beginning of the third set, with Djokovic leading 6-3, 6-2.
In a bid to reach the final, Djokovic will face Gael Monfils of France.