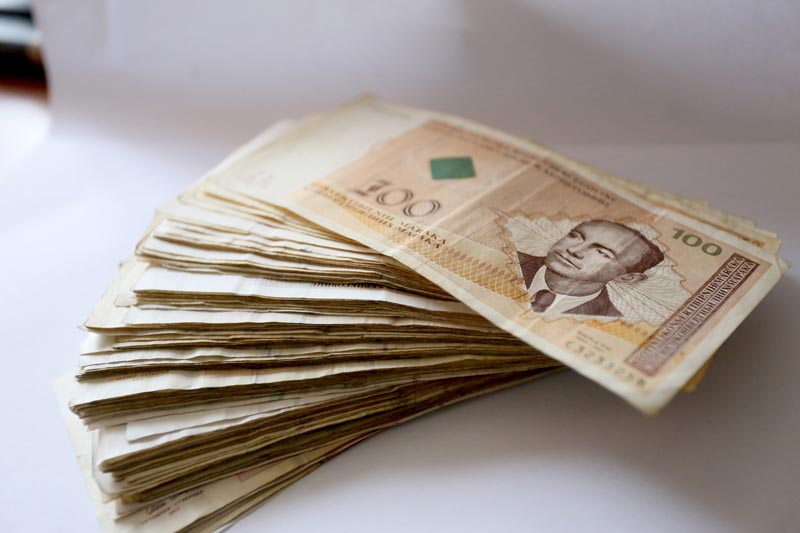 BANJALUKA – Srpska President Milorad Dodik said Thursday the resources of the International Monetary Fund loan were part of the budget resources and that the Srpska Government will use them accordingly.
Dodik said the first tranche, of which 33 percent or around BAM50 million would go to Srpska, could be operational in two or three days.
"It's the money taken in order to cover loan obligations that the Government has. It's just a 'repackaging', not a new loan, because we want to maintain the status of a good lender," Dodik told the press following a meeting with a group of ambassadors and deputy ambassadors in Banjaluka.
The IMF Executive Board on Wednesday approved a three-year extended arrangement under the Extended Fund Facility with Bosnia and Herzegovina for an amount of about €553.3 million.