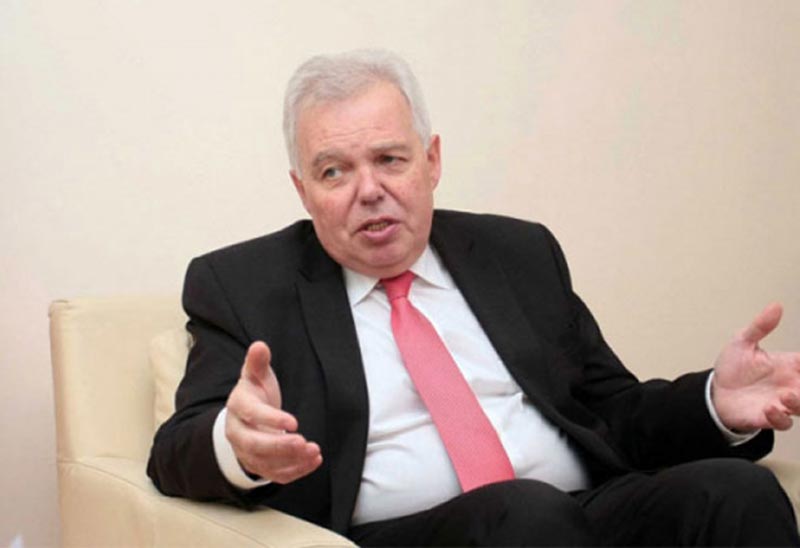 BANJALUKA – Republika Srpska citizens have the right to voice their opinion on Republika Srpska Day, as a vital issue, in a referendum on September 25, the Ambassador of the Russian Federation to BiH, Petr Ivantsov, said today in Banjaluka after a meeting with Republika Srpska President Milorad Dodik.
Ivantsov told reporters that President Dodik had confirmed that a referendum on Republika Srpska Day would be held on September 25 and that they had spoken about preparations for the referendum.
He said that President Dodik would meet in Moscow with Russian President Vladimir Putin and that they would discuss the situation in Republika Srpska and a support to Srpska.