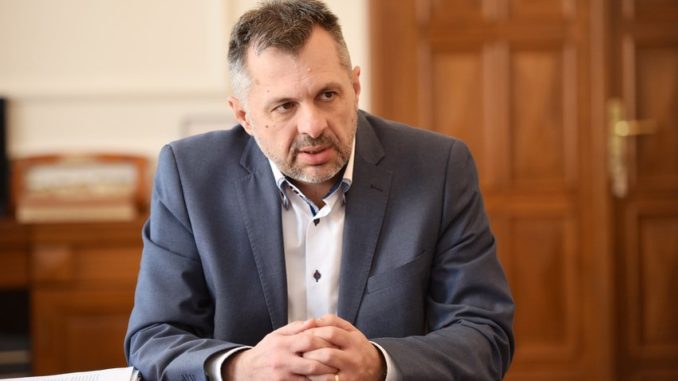 Banjaluka – The Speaker of the Republika Srpska Parliament, Igor Radojicic, said on Friday that because of the elections for the European Parliament and the election of a new European Commission, it is not realistic to expect a serious turn-about or some new policy towards BiH.
"Elections are there just like in BiH. There might be some proposals, but it is hard to expect a new EU approach to BiH by year's end, except for individual, small changes in certain relations," Radojicic told reporters in Banjaluka.
He said that there is much talk about "a new policy towards BiH" but that still there is no new concept among the IC, or the EU at any rate, for BiH.
"Many foreign officials have been on a visit to Sarajevo in recent days. All this is still talk, testing the waters and domestic opinions on certain issues," Radojicic said, and noted that EU Foreign Ministers will discuss BiH in mid April.
He said that at talks on certain issues yesterday in Sarajevo, dissonant voices could be heard from international officials themselves.
"From the situation where Croatia appears as someone who mostly initiates new policies towards BiH, to the restraint of ministers who stayed in Sarajevo, and the failure of the most important EU member states to voice their opinion on these issues," Radojicic said.
Regarding the implementation of the Sejdic-Finci decision, Radojicic said that this condition was put by the European Court of Human Rights and that no one can erase it.
A delegation of the European Parliament is on a visit to Sarajevo, and the Austrian and Hungarian Foreign Ministers, Sebastian Kurz and Janos Martonyi, respectively, yesterday spoke with BiH representatives. (SS)