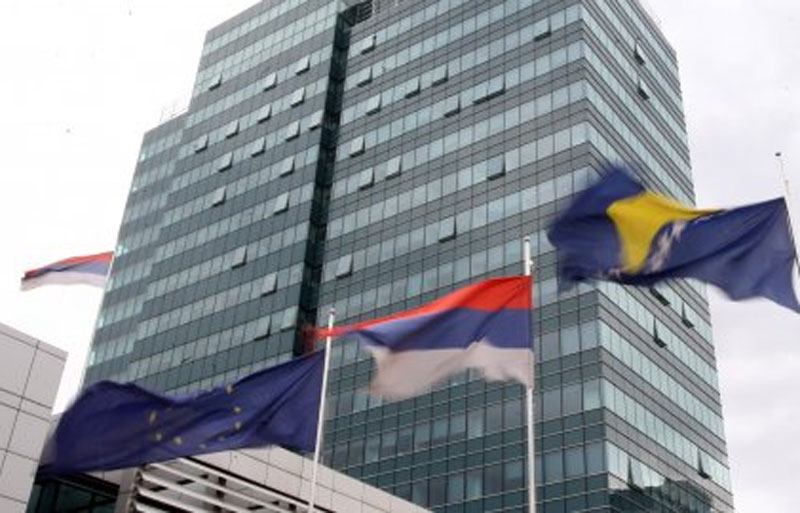 BANJALUKA – Republika Srpska Government has adopted the RS budget proposal for the next year, which includes the financial plan of the Fund for Pension and Disability Insurance (PIORS). The total budget amounts to 3.127 billion KM.
As of next year, pensions will be paid from budget, which means income and expenses of contributions for pensions and disability insurance will be part of the entity budget, not of the PIORS. Those contributions are estimated at around 779 million KM in 2016.
"We know that the PIORS has a deficit, which is why it had to borrow money to pay pensions. That deficit will be covered by RS budget," said RS Finance Minister Zoran Tegeltija.
Tegeltija added that a proposal of revised framework budget for the period 2016-2018 was also drafted.