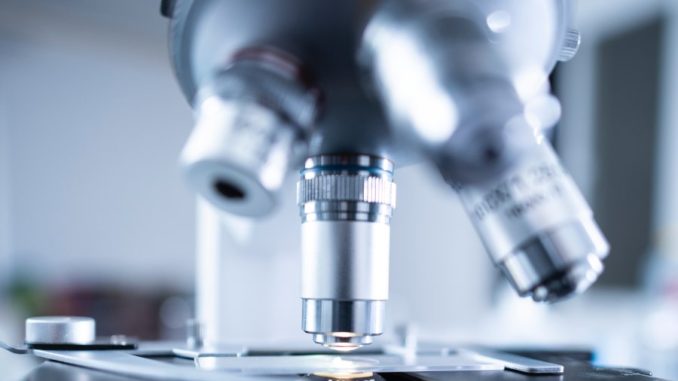 BANJALUKA – In the Republika Srpska, six newly infected persons with coronavirus have been registered and 362 people were tested in the last 24 hours, the Ministry of Health and Social Welfare announced today.
Three persons are from Kneževo, two from Nevesinje and one from Banja Luka, and most of them have had contact with persons who have previously been confirmed to have coronavirus.
In Republika Srpska, 534 people were infected with coronavirus, 17 died and 251 were recovered.
A person employed in the Nursing Home in Kneževo has been confirmed the presence of a new coronavirus and the epidemiological measures will be conducted in this facility, i.e. contact testing and disinfection of the facility.
Another 48 persons were tested from such institutions in Banja Luka, Kneževo and Gradiška and the results were negative.
So far, a total of 7,943 laboratory tests have been carried out in Republika Srpska for the new coronavirus. There are currently 4,204 persons under medical surveillance and 19,780 persons have been completed supervision.
At the University Clinical Center of the Republika Srpska, 127 patients with confirmed presence or suspected presence of coronavirus are treated, and 38 patients with severe clinical imaging have been hospitalized at the department "Covid – 19", while five are isolated.
The medical condition of seven patients, requires ventilator support, and two people are on some form of support for non-invasive mechanical ventilation.
The Republika Srpska Ministry of Health and Social Welfare once again reminds citizens to strictly adhere to the prescribed measures in order to curb the spread of the new coronavirus.