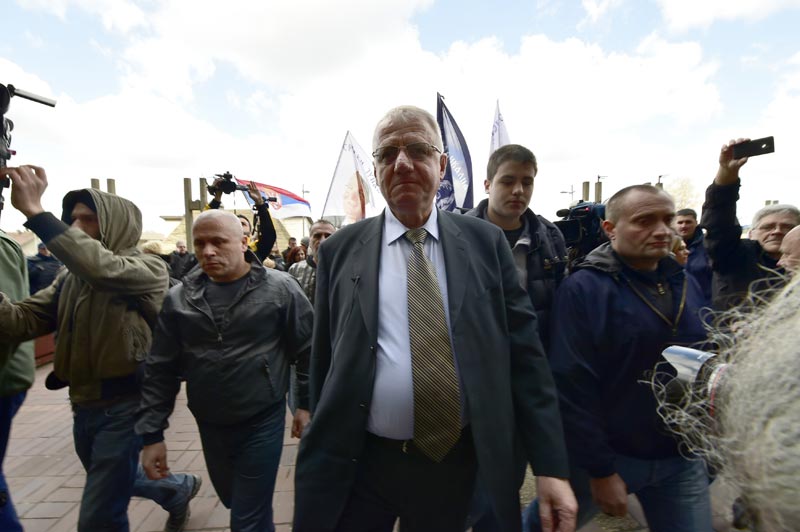 THE HAGUE – The Hague Tribunal acquitted Vojislav Seselj of all nine counts of indictment, pronouncing a verdict of not guilty.
After reading the judgment, Judge Jean-Claude Antonetti said that the arrest warrant against Seselj is no longer valid.
"After pronouncement of the judgment, Seselj is a free man," said Antonetti.