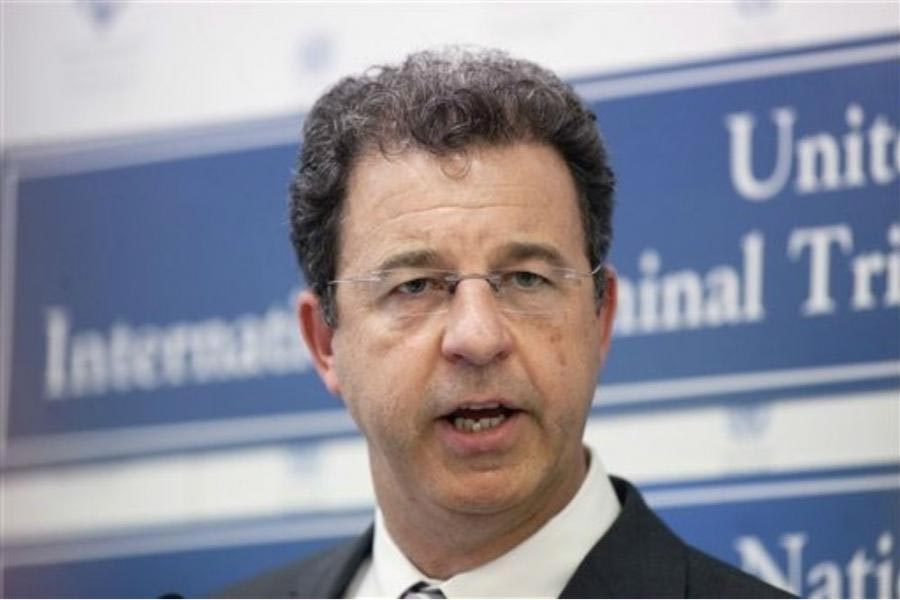 THE HAGUE – Chief Hague Prosecutor Serge Brammertz on Wednesday announced that his office had decided to appeal against the Seselj trial verdict.
The Hague Tribunal (ICTY) first-instance ruling on March 31 found leader of the Serb Radical Party (SRS) Vojislav Seselj not guilty on all counts of the indictment against him.
Seselj, who was not present during the reading of the verdict, stood accused of crimes against humanity and violations of the laws or customs of war.
In a written statement on Wednesday, Brammertz said that "given the far-reaching nature of the errors" his office identified in the judgment, "we underscore for the victims of the crimes that the forthcoming appeal is of utmost priority for this office."
According to him, the verdict did not consider large parts of the evidentiary record, failed to provide proper reasons for its conclusions, and made unreasonable and conflicting factual findings.
Judge Jean-Claude Antonetti, who presided over the trial chamber, said at the time that the prosecution had failed to provide sufficient evidence on any of the nine counts in the indictment, repeatedly criticized its work, and concluded with the words: "Vojislav Seselj is a free man."
The chamber's three judges voted unanimously on one count of the indictment, with Judge Flavia Lattanzi presenting her partially dissenting opinion on the remaining eight.