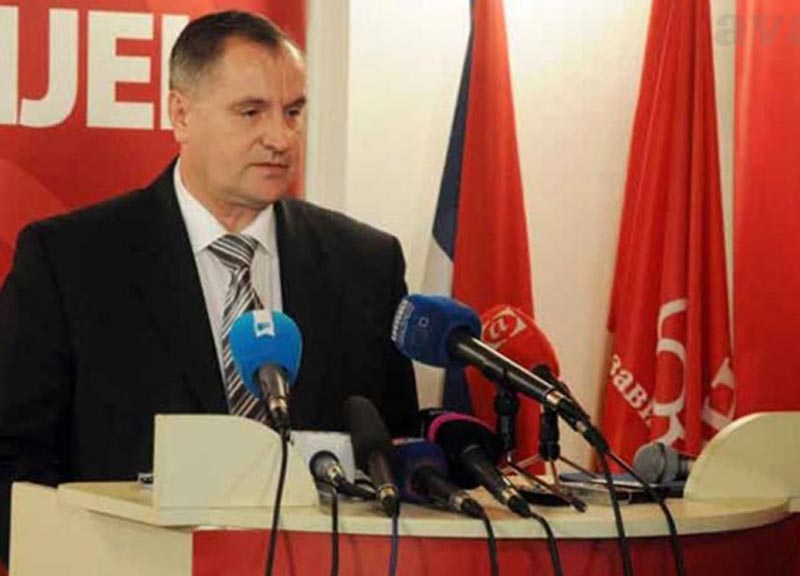 lBANJALUKA – Head of the SNSD Caucus in the Republika Srpska National Assembly, Radovan Viskovic, expressed satisfaction over the political parties seated in Republika Srpska being united on the position that a referendum on Republika Srpska Day should be held.
"Due to the unity expressed, it will be easier to hold referendum on Republika Srpska Day in the local communities in Republika Srpska," Viskovic told reporters.
He has pointed out that the commission on referendum will consist of nine members; two from the SNSD, two from the SDS and one from each of the political parties.
"By all accounts, the Bosniak Caucus in the Council of Peoples of Republika Srpska will initiate the protection of vital national interest once the National Assembly adopts a decision on calling a referendum on Republika Srpska Day. We had this in mind, therefore all the activities necessary for the referendum are to be conducted on time" added Viskovic.
The Collegium of the Republika Srpska National Assembly scheduled a special parliamentary session for tomorrow to discuss Draft decision on calling a republican referendum on Republika Srpska Day, as well as the appointment of the Commission on referendum. (Srna)