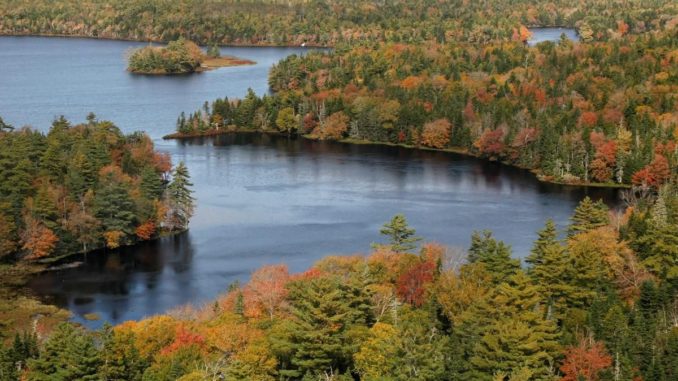 Job, skills, training and labour minister Alberta published a letter in which he refferrs to the issue of employing Croatian workers in Alberta, a province in Canada. The province, which has four million people, has recently been in the news relating to the employment of skilled workers from Croatia on a project in the northern Canadian sites of oilsand.
"It Was claimed by some Canadian labour unions that these temporary workers were taking jobs that should have been filled by Canadians. While the full facts of this case have not come to light, We are troubled by these claims. The truth is that Alberta has a strong need for skilled foreign Workers. Lots of them. There simply aren't enough Canadian workers available in many skilled occupations to fill the openings that exist today," writes the minister.
In the continuance of the letter the minister reminds that employers in Alberta  who can't find the people they need locally, turn to temporary foreign Workers. Today there are nearly 70,000 temporary Workers from all parts of the World in Alberta.
"We welcome foreign Workers. We provide a Wide range of supports for them. They are an essential part of our workforce and we are glad to have them here. As Alberta's Minister responsible for labour, I am extremely frustrated when a situation arises like the recent concern over Workers from Croatia. It discredits a program that is key to Alberta's economic success, and it causes stress for workers who have come to Alberta in good faith from many miles away."
Alberta has one of the most vibrant economies in the World because of its strengths in energy, agriculture, forestry and industrial products. Low taxes and a business-friendly climate make Alberta a place Where people can make their professional and private dreams come true, said the letter.
In 2013 the province welcomed more than 100,000 new people.
Alberta's unemployment rate is 4.6 percent. Albertans have the highest Weekly earnings among Canada's 10 provinces. Nearly half of all jobs created in Canada in the last year Were created in Alberta. Current projections show that Alberta will create over 400,000 jobs over the next 10 years.