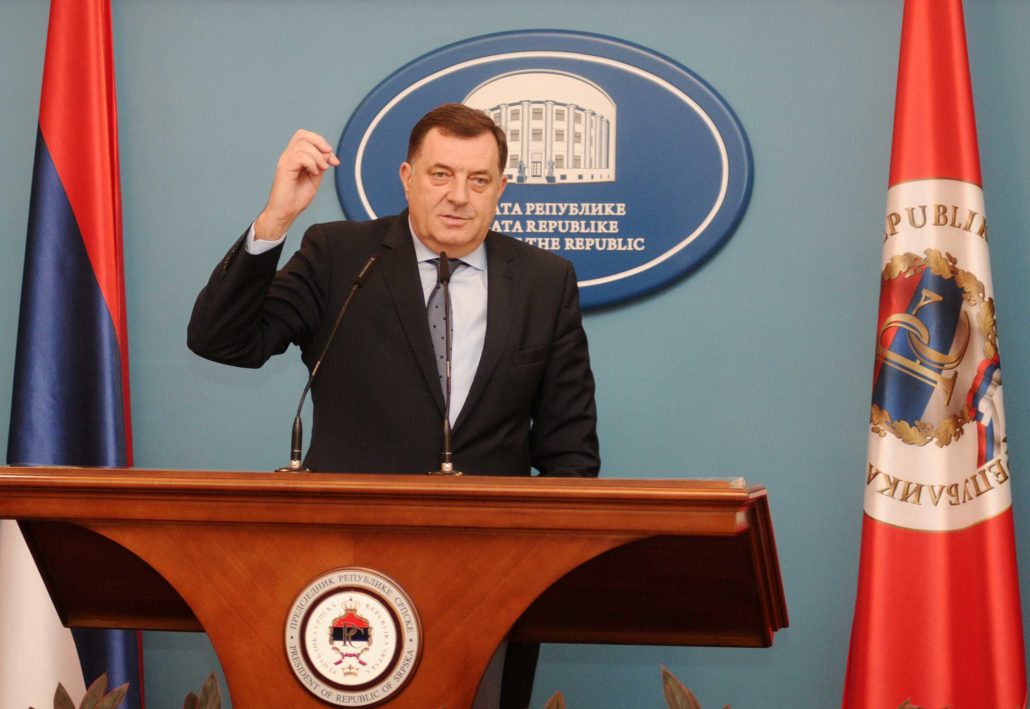 Republika Srpska President Milorad Dodik announced that the issue of the building of the Southern Stream natural gas pipeline will be resolved at meetings with the FBiH next week despite there being no new signals from the FBiH as to that Entity's position on this matter.
"What we agreed with the Russians is that all rights and obligations shall be defined in agreements, that is, in agreements to be given by the BiH Council of Ministers," Dodik told reporters in Banjaluka.
Dodik said that if this part of the contract is not accepted, Republika Srpska will be forced to take the position that it will not support any decision in the Council of Ministers pending resolution to this matter.