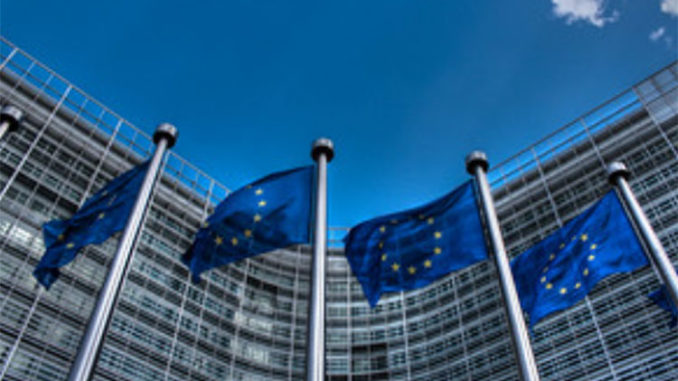 The European Commission adopted a proposal for a thee billion Euro macro-financial assistance (MFA) package to help ten enlargement and neighbourhood partner countries limit the economic fallout of the coronavirus pandemic. While is Bosnia among the countries which receive this aid, Serbia is not.
Asked why Serbia was omitted, a Commission spokesman said that the Serbian authorities saw no need at present for outside financial assistance.
"One of the criteria for inclusion of countries in the omnibus is whether it had asked the IMF for emergency liquidity assistance, for example  in the form of a Rapid Financing Instrument (IMF-RFI). Serbia was made aware by Commission services of the possibility of MFA in the context of an IMF-RFI being in place. The Serbian authorities currently do not see a need for external financial assistance, and thus decided not to turn to the IMF for financial support," the spokesman said.
A press release said that the proposal comes on top of the Team Europe strategy, the EU's robust and targeted response to support partner countries' efforts in tackling the coronavirus pandemic. "It represents an important demonstration of the EU's solidarity with these countries at a time of unprecedented crisis," it added.
"The proposal, following a preliminary assessment of financing needs, provides for the MFA funds to be distributed as follows: Albania (180 million), Bosnia and Herzegovina (250 million), Georgia (150 million), Jordan (200 million), Kosovo (100 million), Moldova (100 million), Montenegro (60 million), North Macedonia (160 million), Tunisia (600 million) and Ukraine (1.2 billion)," the press release specified.
The Commission proposal is subject to adoption by the European Parliament and the Council of the EU.