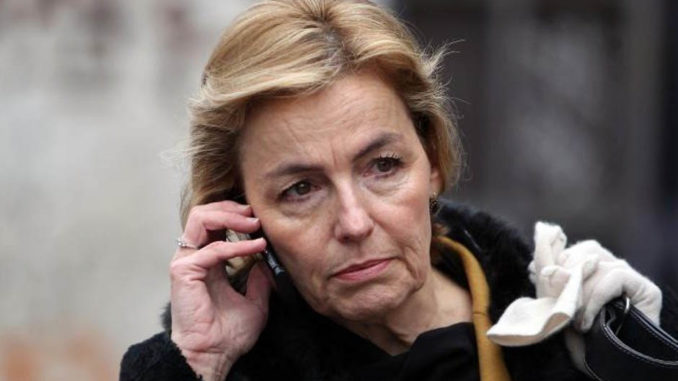 Zagreb — Croatia has decided to send humanitarian aid worth EUR 100,000 to Serbia and Bosnia each, and thus help the neighboring countries cope with the floods.
Foreign Minister Vesna Pusić explained that her ministry has a sum allocated each year for humanitarian aid to those affected by disasters abroad.
These funds were so far used to help refugees from Syria who are now in Turkey and Jordan.
"In these difficult human moments we are giving humanitarian assistance to our immediate neighborhood, to Bosnia-Herzegovina and Serbia," Pusić said, according to the Hina news agency.
Parts of Croatia have also been hit by the floods, with the Vukovar District declaring "a state of catastrophe".(Tanjug)