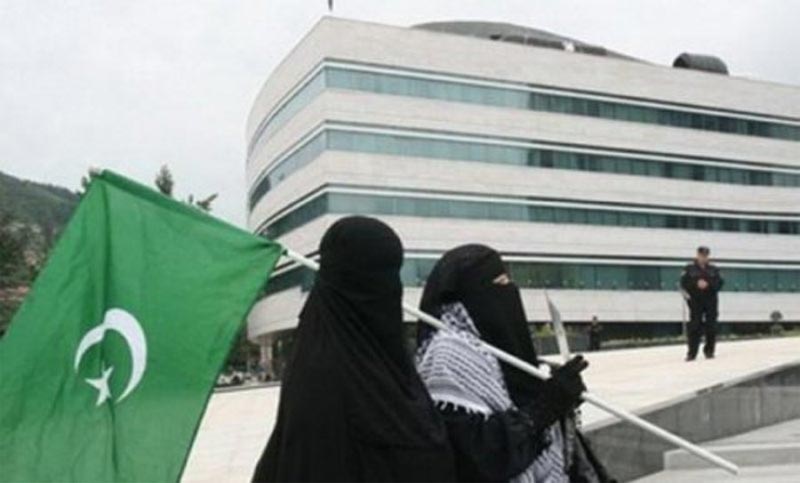 Banjaluka – The former fighters in Bosnia and Herzegovina who came from the Arab countries, who remained here after the war with other ID documents, pose a much bigger threat to the Western European countries than to BiH, which they see as their base, says Republika Srpska Police Director Gojko Vasic.
Vasic qualified the security situation in BiH as satisfactory but recalled the obligation, set out in the Dayton Peace Agreement, of not allowing such persons residence or citizenship, because, as he said, they were and remain dangerous.
"I think such people pose a much bigger threat to certain Western European countries than to BiH, given that they see Bosnia and Herzegovina as their base and they don't want, by causing incidents, to bring the international community and domestic police forces in conflict with themselves," said Vasic.
Another potential threat to BiH is posed by the weapons remaining from the 1990s war, and in Kosovo and Albania the weapons looted from military warehouses, which had not been returned or destroyed, added the police director.
"There are so many opportunities playing straight into the hands of criminals and terrorists, there are many trained men. We shouldn't rock ourselves to sleep as if 'we are safe' but we shouldn't make a big fuss of it either," said Vasic.
This matter should be closely monitored and attempts should be made to disable any terrorist activity, and if anything happens, the authorities should be ready to reduce the damage by acting on time, said the police director.