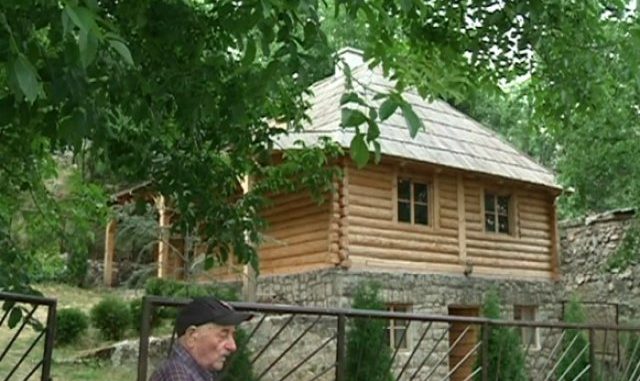 Banjaluka – Reconstruction of the house where Gavrilo Princip was born, in the village of Obljaj near Bosansko Grahovo, has begun and an amount of BAM 50,000 has been ensured for the purpose, head of municipality Uroš Makić told Srna on Thursday.
"The reconstruction of Princip's house began yesterday and the works are expected to be completed by June 15," Makić said.
He recalled that the funds were collected by the natives of Grahovo living in Novi Sad, Serbia and in the United States.
"It is very important for us that the house of a hero from our area will be repaired. It was destroyed to the ground by the Croatian military forces in 1995," Makić stated.
He added that Bosansko Grahovo will mark 100 years since the start of the First World War with appropriate events in June.
Princip's house in Obljaj was levelled in 1995, when a museum with exhibits was burnt to the ground, and the fire scorched the original plan of the assassination of Franz Ferdinand, heir presumptive to the Austro-Hungarian throne.
Gavrilo Princip assassinated Franz Ferdinand in Sarajevo on Saint Vitus' Day, June 28, 1914. (SRNA)