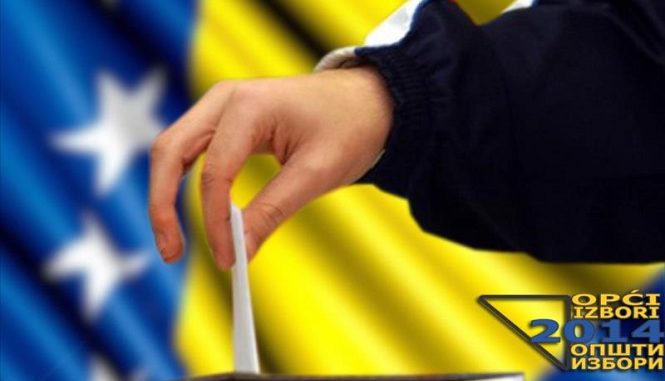 BIJELJINA – BiH general elections polling stations, which opened on time this morning, were closed at 19.00 hrs.
BANJALUKA – Security situation in Republika Srpska is good and, so far, no crime or anything else that might disturb the election process has been registered, Republika Srpska Ministry of Interior said Sunday evening.
SARAJEVO – Head of the OSCE Mission to BiH Jonathan Moore expressed satisfaction over the fact that the elections in BiH were conducted without significant security problems.
BANJALUKA – Vice President of the Alliance of Independent Social-Democrats (SNSD) Igor Radojicic said that the central and local campaign headquarters of SNSD are in function and following the entire election process.
BANJALUKA – Member of Serb Democratic Party's (SDS) central campaign headquarters Aleksandra Pandurevic said Sunday evening that the turnout at the general elections was high, which should illustrate citizens' wish for changes in Republika Srpska.
BANJALUKA – The candidate of Party of Fair Policy (SPP) for Republika Srpska president Dragomir Jovicic expects that SPP will gain enough support in these elections to participate in the institutions of authorities and influence the processes in the society.