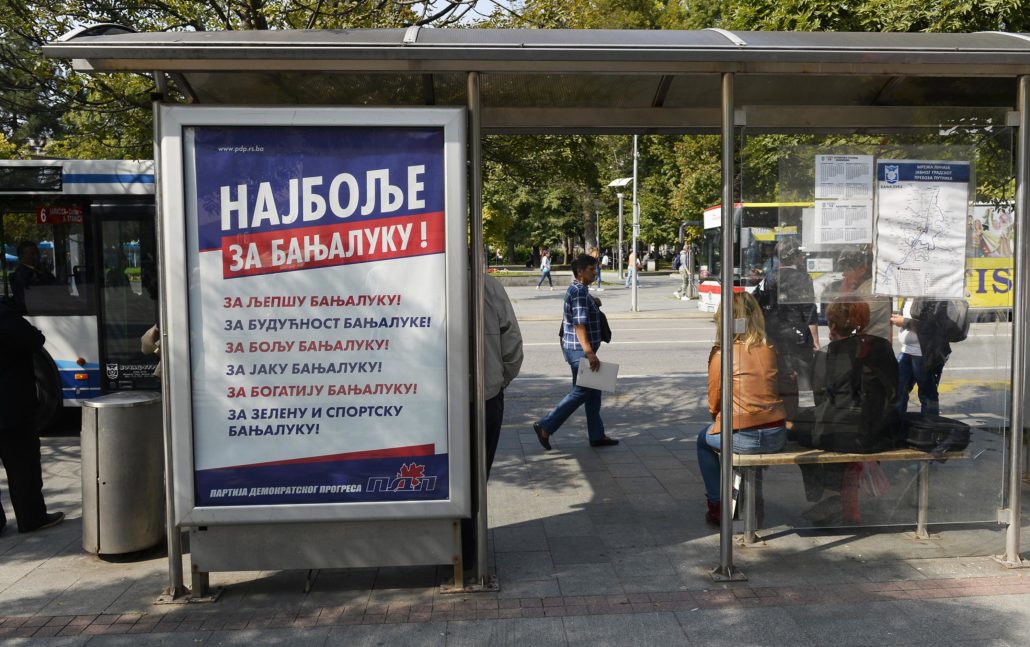 ZAGUBICA – The most significant result of the Republika Srpska (RS) referendum is that everything has gone peacefully, and the most important thing now is to ease tensions across the region, Serbian PM Aleksandar Vucic said Monday.
Speaking to reporters in Zagubica, central Serbia, Vucic said he and RS President Milorad Dodik had agreed in a phone conversation that it was the most important that the entire region looked to the future.
Today, we are thinking about how much we can increase salaries and how much money we will give to pensioners, Vucic said, adding that the government had done a good job.
"If anyone thinks conflicts are the solution, then not only we are not going to take part in that – we will fiercely oppose that because, for us, peace and stability are the basic conditions for the results of our work to become visible," Vucic said.