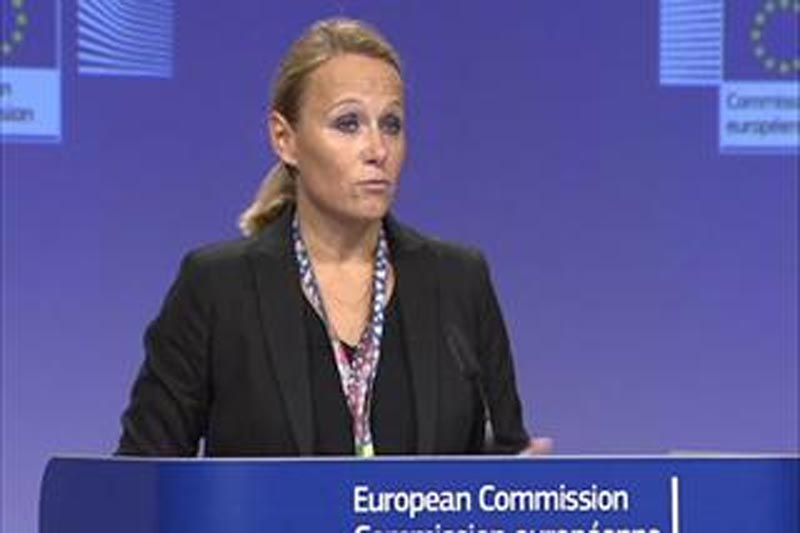 BRUSSELS – The referendum in Republika Srpska (RS) has no legal basis, the European Commission said Monday.
"The referendum that took place yesterday has no legal basis since the Constitutional Court of Bosnia and Herzegovina (BiH) decided to suspend the decision on the referendum until the court decides on its constitutionality and, also, this referendum cannot change the final and binding nature of decisions of the Constitutional Court of BiH," EC spokesperson Maja Kocijancic told a press conference in Brussels.
"We encourage the institutions of the country to resolve the issue of the RS Day, to establish legal processes in the existing constitutional framework and, obviously, through a constructive dialogue."
"It is important that all parties abstain from acts which could escalate the situation and that BiH continues to focus on reforms," Kocijancic said.