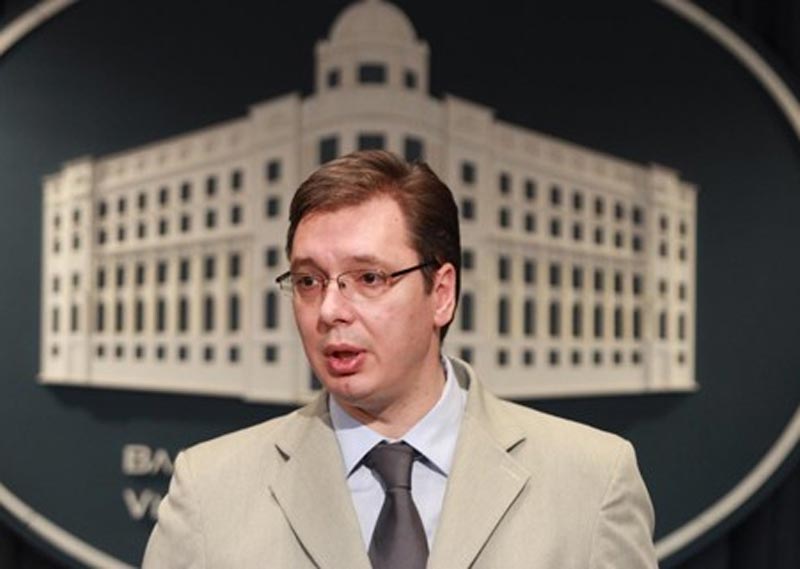 BELGRADE – Serbian Prime Minister Aleksandar Vucic has said that he wanted the best possible relations with Bosnia and Herzegovina, but that he would never let anyone trample on Serbia.
"I want the best possible relations with Bosnia and Bosniaks, but it is certain that I will not let them, or anyone else, trample on Serbia," Vucic told Belgrade's Alo daily following a statement by Srebrenica Mayor Camil Durakovic that Serbian top officials were unwelcome in Srebrenica.
Durakovic said recently that individuals and officials of institutions who were denying genocide were not welcome at the July 11 commemoration in Potocari, a village in the Srebrenica municipality, but that Srebrenica wanted good cooperation with Serbia in spite of all.
Vucic responded by saying that Serbia understood the messages from Srebrenica and that it did not want to cause problems.
"They have the right to want or not want someone. We will not cause problems and we accept their idea of us being redundant in Srebrenica. They are always welcome in Serbia. A few months ago, we were welcome, too," Vucic said. (Tanjug)