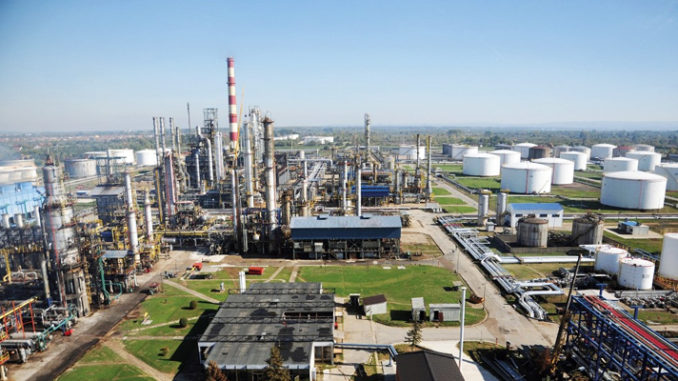 Banjaluka – The Russian Zarubezhneft Company will invest an additional 30 million euros to improve the working conditions in the Brod Oil Refinery, said the director of Zarubezhneft, Sergey Kudryashov, at a meeting with Republika Srpska President Milorad Dodik today in Moscow. Dodik expressed satisfaction with the past cooperation with Zarubezhneft and pointed to the social responsibility this Company demonstrates towards workers.
They discussed the current activities and plans for the coming period, and prospects for natural gas deliveries to the Brod Oil Refinery, which, the director of Zarubezhneft said, will improve not only efficiency but also ecological conditions, says a press release from the Office of the Republika Srpska President.
The director of Zarubezhneft expressed satisfaction with the investments in Republika Srpska and their relations with the Republika Srpska authorities, since good relations significantly help the implementation of the Company's projects.
The Republika Srpska President is on a visit to Russia during which he was awarded a decoration of the Fund of Unity of the Orthodox Peoples for his distinguished activities towards strengthening unity of Orthodox peoples and improving and strengthening Christian values in society.
Dodik yesterday met with the Russian Minister of Foreign Affairs, Sergey Lavrov.