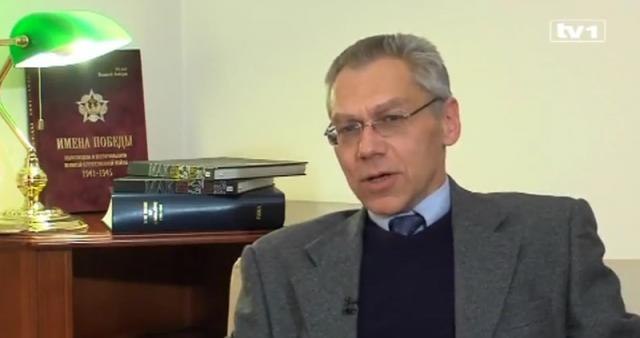 Banjaluka – The Russian Ambassador to BiH, Alexander Botsan-Kharchenko, said that there is absolutely no doubt that Republika Srpska will be included in the Southern Stream project.
"Everyone understands that this is an issue of vital importance for the development of the economy and every man here," Botsan-Kharchenko told reporters in Banjaluka.
Botsan-Kharchenko said that there is a strategy and desire on Russia's part for the whole of BiH to become part of the Southern Stream project.
"This is very important for the whole of BiH – Republika Srpska and the Federation of BiH," Botsan-Kharchenko said.TSN