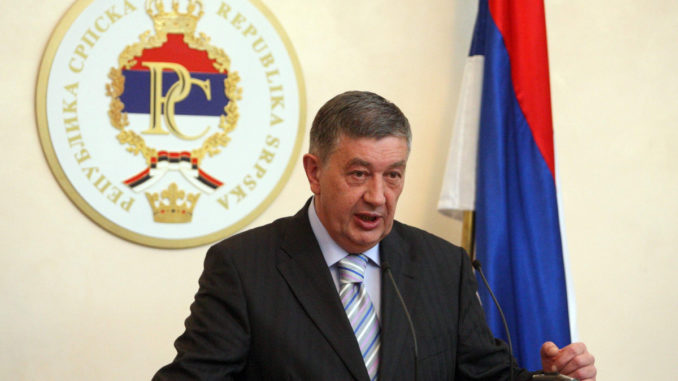 Banjaluka – The Republika Srpska member of the BiH Presidency, Nebojsa Radmanovic, said that the decision of the Republika Srpska Cabinet on residence is a good move as it introduces more order in Srpska, and a call for such a decision not to be adopted is a call for anarchy in BiH, which is an anti-European approach.
Radmanovic said that the Cabinet's decision on residence is not anti-Dayton, as FBiH politicians claim, since in some part of BiH such a decision has already been in force.
"This does not mean that we do not want to introduce order in the whole of BiH if these gentlemen want to adopt a law which would be valid in the whole of BiH, but if they don't, then the decision of the Republika Srpska Cabinet will be in force," Radmanovic told reporters on Tuesday in Banjaluka.
He said that FBiH politicians are wrong when it comes to the Cabinet's decision as every country in Europe has the issue of residence regulated this way, so that it is known who lives where.
"I don't recall that we did anything in Republika Srpska that was not attacked by Sarajevo, regardless of what was in question, whether a decision or a law," Radmanovic said.
The Republika Srpska Cabinet on April 17 brought a provisional decision to verify data on residence in Republika Srpska.