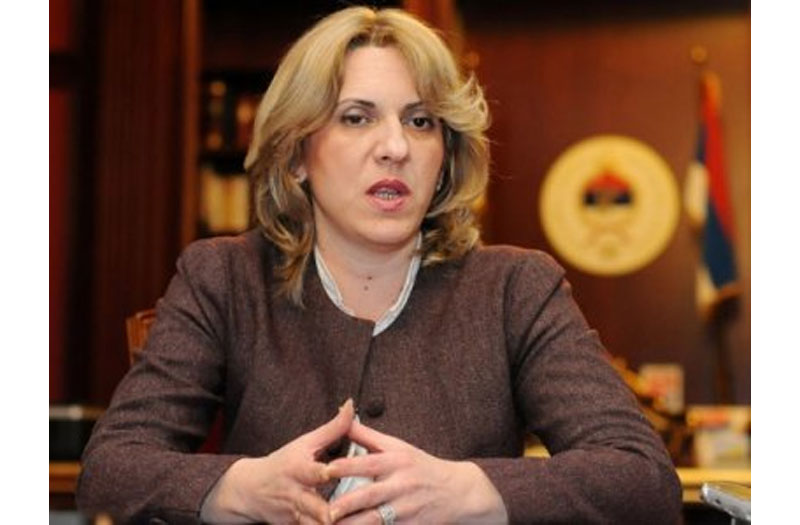 Zeljka Cvijanovic, prime minister of RS, confirmed today that as one of the entity premiers, she received a letter sent by Russian Federation President Vladimir Putin to the BiH Presidency regarding the gas supply and crisis situation in Ukraine.
"It is certain that the situation connected with Ukraine can destabilize the supply of the EU market and for other countries with gas from Russia. We are aware of this," said Cvijanovic, although she stressed that she expects the issue to be resolved and that it is still "great games."
When it comes to RS, she added, the entity remains firmly committed to realizing the large gas project, building the South Stream pipeline in RS.
She recalls that RS offered and stands by this still, that the Federation could be included in the project, in order to be able to respond to the entire BiH market, which would be supplied with gas in this way.
"A year ago we launched a joint initiative for this to happen, in the meantime there has been some confusion on the Federation's part, but we are still committed to realizing this project in the future in RS, if there is no consensus to realize it in FBiH," she said.
She put forward the hypothesis that it would possibly be difficult to resolve the gas supply and crisis in Ukraine, because the entire European market is highly dependent when it comes to the energy source, but she stressed that this is still a "great powers game." (TSN)