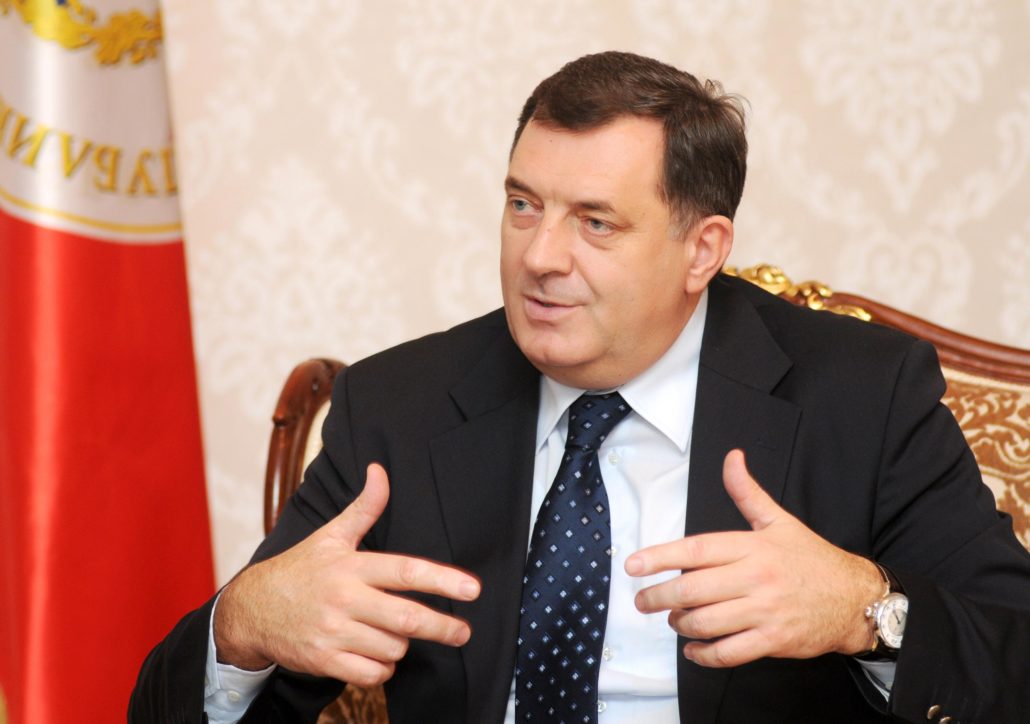 BANJALUKA – Republika Srpska President Milorad Dodik told SRNA that the publishing of the BiH population census results today shows the farce in which BiH lives and added that Srpska will not accept or publish these results.
Dodik says that the attempts by Bosniaks to force the truth which suits them on others make a completely illusory country of BiH.
"This is something that must be clear to everyone. The arrogance and attempts to publish results this way, despite clear positions of the Republika Srpska Parliament and all other Republika Srpska institutions, are incomprehensible. This was done with the assistance of a foreign factor in BiH which once again demonstrated that it is a biased party and not a party which should secure objective and consensus-agreed procedures and data," Dodik said.
He says that it is very clear that Republika Srpska will not recognise such a population census and will not publish such results since they are speculative.
"We saw everything from this and this confirmed the arrogance of the international factor and domestic political factors in Sarajevo, who tried to ignore Republika Srpska," Dodik has said.
He said that the conclusions of the Republika Srpska Parliament are very clear, and that, as far as the population census is concerned, Republika Srpska should take its own road and publish its own results.
"We will hold a new session of Parliament very soon and pass a law on a population census which is necessary so that we could publish results we have at our disposal. That which they did in Sarajevo was in vain and is doing BiH more harm than good. If someone wants BiH to be as unsuccessful as possible, then this is a proof and the occasion to claim something like this," Dodik said. (Srna)