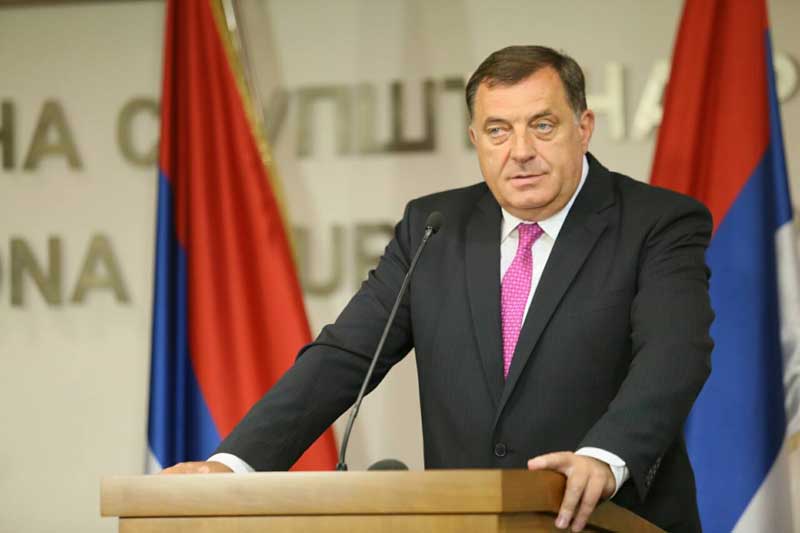 BANJALUKA – Republika Srpska has demonstrated its political strength and citizens' will but hasn't put anyone at risk by holding the referendum, President Milorad Dodik stated late on Sunday.
Dodik thanked everyone who supported the referendum, every individual who voted. He said he was proud of the fact no incidents were recorded during the voting.
The Srpska president added that Serbs had demonstrated political maturity and resolve.
"We have received an absolutely positive result and I am happy to say that this day will make history," President Dodik told the press at the National Assembly building in Banjaluka.