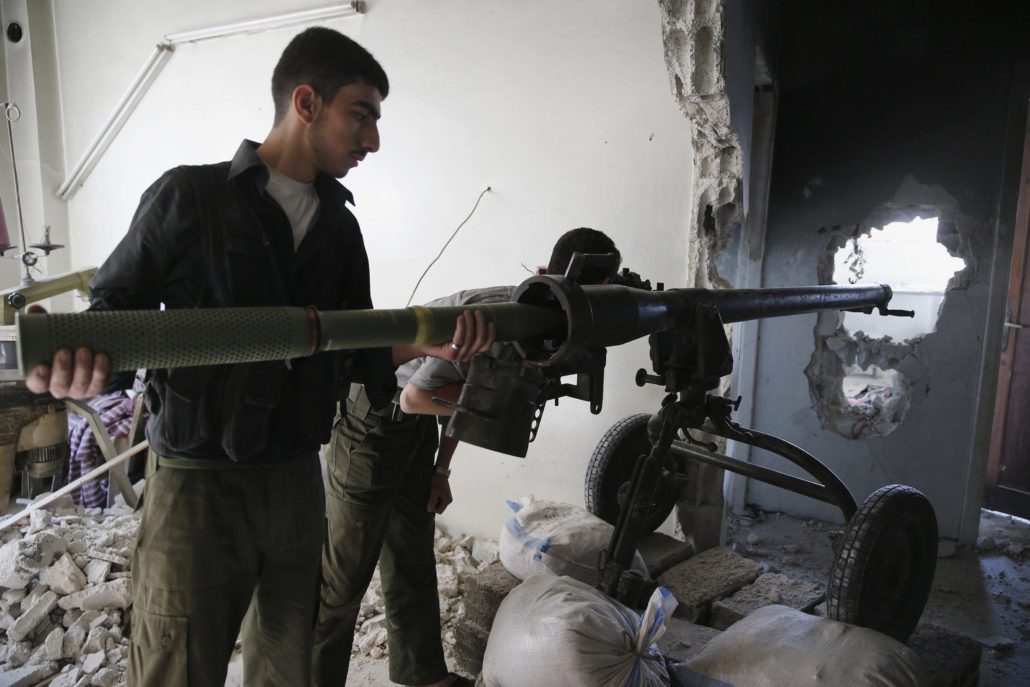 Returnee fighters from Syria and Iraq pose "biggest threat", says Bosnia's security minister, yet officials confirm intelligence-sharing between the divided state's police agencies is slow or even non-existent.
Six days a week Ibrahim Delic lives in the small village of Bocinja in central Bosnia and takes care of his sheep.
On Mondays, however, he travels to Sarajevo to stand trial on charges of having fought in Syria.
Delic is one of about 200 Bosnian Muslims, all members of the Salafi community, who have travelled to Syria and Iraq since 2012. Most are believed to have fought with jihadi groups, including Islamic State, ISIS, and Al Qaeda-affiliate Al Nusra.
According to Bosnia's State Investigation and Protection Agency, SIPA, at least 30 have been killed in the conflicts and 50 have now returned home, Delic among them.
Once a destination for foreign fighters during the 1990s, Bosnia has become a significant country of origin for jihadi fighters, particularly given its relatively small population of around 3.8 million.
"Until mid-2013, we had no idea people were going or planning to go, we just found out all of a sudden about 100 had left," says Goran Kovacevic, a professor at Sarajevo University's criminal sciences faculty.
As the scale of the problem became apparent, Bosnia adopted law reforms in June 2014, creating a number of new offences including "enlisting in a foreign military, paramilitary or para-police unit".
The new laws have been applied retroactively, which is why Delic and others who are accused of fighting in Syria and Iraq since 2012 are now on trial. Many are angry they are being tried for offences that did not exist at the time they left for the Middle East.
"No one forbade those travels in 2013. I went to oppose Bashar al-Assad. America was against him and so I think it was fine," Delic told the Balkan Investigative Reporting Network, BIRN.
He denies fighting in Syria and says he went solely "to help the Syrian people" and "see where all the Bosnians were going and… bring them into one group".
Delic insists he poses no risk to security and that he returned home disillusioned by the "anarchy" he witnessed in Syria. The authorities, however, disagree. (Birn, Balkan Insight)