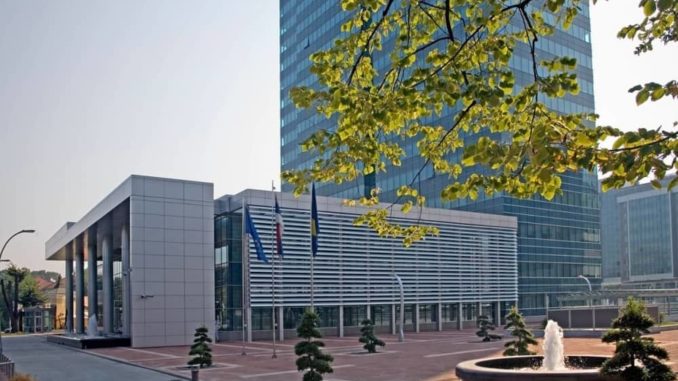 NEVESINJE – Republika Srpska President Milorad Dodik attended on Saturday the solemn opening of the hospital in Nevesinje, one of the most modern hospitals of this type in the region – endowment of great humanist Mihajlo Labal, whose completion, worth BAM 4.5 million, was financed by Republika Srpska Government.
NOVI GRAD – Republika Srpska Prime Minister Zeljka Cvijanovic and Head of Municipality of Novi Grad Snjezana Rajlic handed on Saturday the decisions on approval of grants for providing housing to 49 families of fallen soldiers and disabled war veterans, the beneficiaries of Srpska Government's programme for providing housing for these families.
NEVESINJE – Republika Srpska Minister of Health and Social Welfare Dragan Bogdanic has said that, as of today, Nevesinje and entire Herzegovina own the most modern hospital, whose reputation will extend also beyond Srpska's borders, throughout the region.
TREBINJE – Republika Srpska Minister of Health and Social Welfare Dragan Bogdanic opened the Center of Occupational Medicine and Sports in Trebinje on Saturday.
BANJALUKA – 19th European Festival of Serbian Folk Dance in Diaspora and Serbs in the Region began in Banjaluka on Saturday, held for the first time in Republika Srpska and gathering 30 associations of culture and art from 11 countires.
VIENNA – Two Austrian teenage girls, who are of BiH origin, Samra Kesinovic and Sabina Selimovic, who fled to Syria to join Islamic State fighters, regret their decision, Austrian media reported.