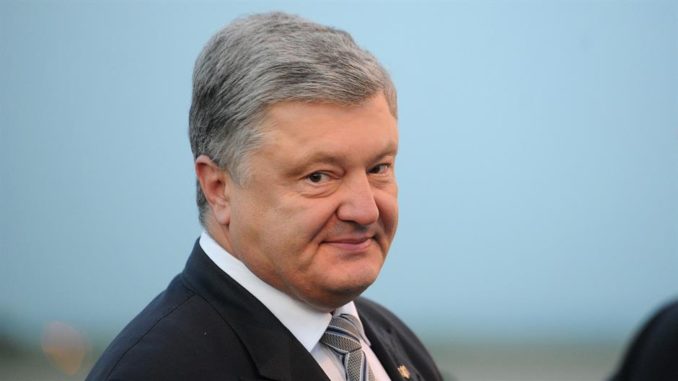 Moscow – Russia is ready for dialogue with Petro Poroshenko, elected as Ukraine's president on Sunday, "but no mediators are necessary," Itar-Tass is reporting.
The news agency quoted a statement issued by Russia's Minister of Foreign Affairs Sergei Lavrov on Monday.
"We are ready to cooperate with the EU and the U.S. regarding assistance in fulfilling the roadmap. However, what concerns relations with Ukraine, I doubt that any mediator is needed."
Lavrov stated that there was "undoubtedly no need to make Mikheil Saakashvili a mediator in the dialogue between Russia and Ukraine."
UDAR party leader Vitali Klitschko said earlier that Georgia's ex-president might join the team of Petro Poroshenko as an advisor.
Also on Monday, Itar-Tass reported that head of the State Duma's Committee on CIS affairs, Eurasian integration and relations with compatriots Leonid Slutsky said that the victory of Petro Poroshenko was to be expected and pledged to develop a dialogue with the new Kiev authorities.
"From the constructive viewpoint, it is better to accept today's reality – legitimization of the authority through presidential elections, and to begin a constructive dialogue," Slutsky told reporters, adding, however, that the Russian side "still has justified doubts regarding the legitimacy of the election of the new authorities of Ukraine, including at the presidential level."
"The main issue now is whether this election becomes a turning point in Ukraine's history and if it results in stopping bloodshed and escalation of violence, whether it gives an impetus to a constructive civil dialogue," Slutsky said, and added:
"If this happens, then undoubtedly such a turn of events will make the recently held presidential election legitimate."
According to preliminary results, Poroshenko won more than 54 percent of votes in early presidential elections held in Ukraine on May 25.(ITAR-TASS)