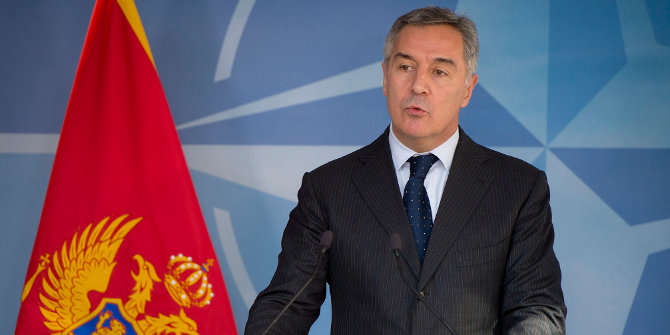 Sarajevo – Montenegrin Prime Minister Milo Djukanovic said today in Sarajevo that Montenegro, together with BiH, Croatia and Serbia, will try to animate the IC to provide greater aid for repair of the damage done by floods.
At a meeting with members of the BiH Presidency, Djukanovic said that Montenegro is ready, in keeping with its abilities, to continue helping BiH.
The members of the BiH Presidency expressed gratitude to officials and citizens of Montenegro for their solidarity and readiness to provide aid after the disastrous floods in BiH.
They expressed mutual interest in widening economic cooperation, with a focus on the infrastructure and energy sectors, which are a priority for both countries, particularly in segments connecting Montenegro and BiH – reconstruction of the Foca-Scepan Polje road, use of the Bar Port, construction of the Adriatic-Ionian highway and construction of the Capljina-Niksic railway.
Accelerated economic growth and reduction of poverty are the common goals of both counties, says a press release from the BiH Presidency.
A border agreement would improve the already good cooperation between BiH and Montenegro, and the conviction was expressed that such an agreement will be concluded in the near future.
Djukanovic and his hosts said that Montenegro and BiH are dedicated to the strengthening of regional cooperation and good neighbourly relations.
The members of the BiH Presidency welcomed the significant progress Montenegro has made in meeting its obligations on its European and Euro-Atlantic road, saying that integration with the EU is a priority for BiH and that every progress made by its neighbours in their accession to the EU has regional importance.