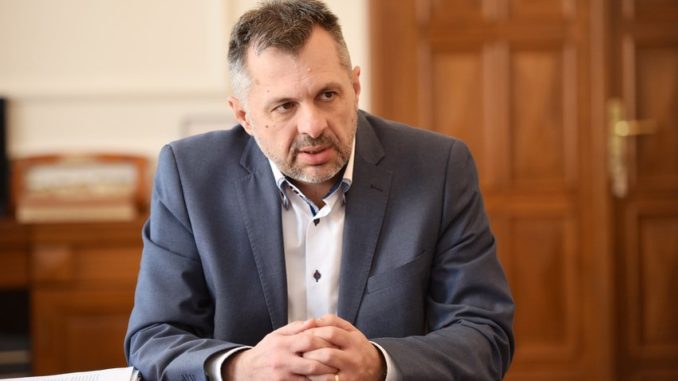 Banjaluka – The charge d'affaires of the U.S. Embassy in BiH, Nicholas Hill, said at a meeting with the Speaker of the Republika Srpska Parliament, Igor Radojicic, on Thursday in Banjaluka, that his country is committed to the Dayton Peace Agreement.
Hill was interested in seeing a continuation of the arrangement with the IMF and talks with financial institutions, says a press release from the Office of the Speaker of the Republika Srpska Parliament.
Radojicic said that reforms are necessary in order to improve the business environment in Republika Srpska.
Radojicic and Hill also exchanged opinions on visits by high-ranking European officials and announcements of new European policies towards BiH, says the press release.
They also discussed further economic and political reforms after general elections in BiH, scheduled for October.