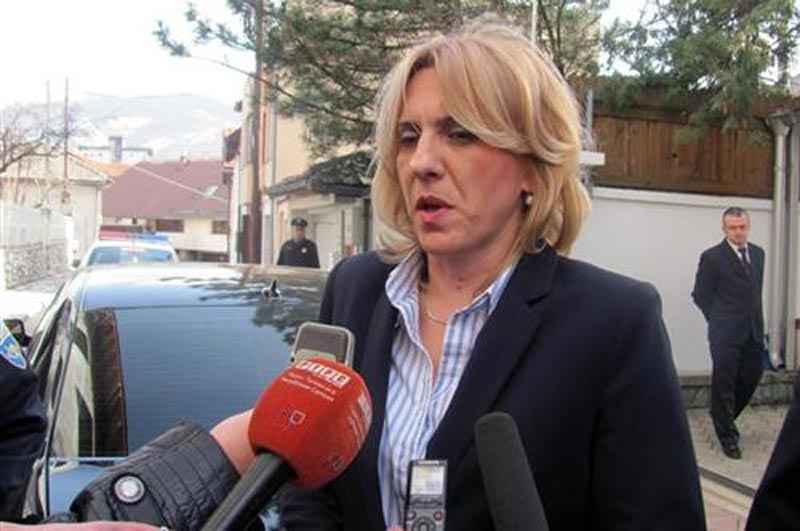 Republika Srpska Prime Minister Zeljka Cvijanovic said today in Banjaluka that one cannot expect businesses which suffered damages from the flooding to meet their obligations. "The situation is difficult in the economy and we cannot expect anything from businesses damaged in the flooding. They will not be able to meet their obligations and we must help them," Cvijanovic told reporters.
She said that there are places where it is absolutely impossible to expect any business to start operating in the near future, while there are areas where they can start functioning very soon with the assistance of the Government, as there are those that suffered minor losses.
"We will introduce various models of intervention so as to overcome a period of two-three months, after which the situation should be more stable. We will have to reorganise our current employment plan in order to create additional jobs," Cvijanovic said.
She said that data on workers who were left jobless because of the flooding are still being updated.
"On the basis of these data, we will create a programme of measures for these workers, and we will have a draft ready tomorrow. We need to determine how to intervene. Support for businesses and people who were left jobless is part of the programme of measures," Cvijanovic said. (SRNA)