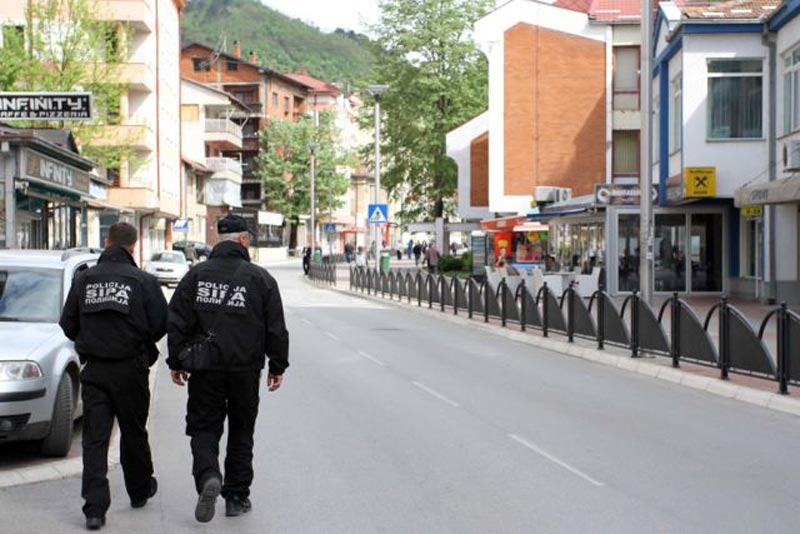 vornik – Republika Srpska Minister of Interior, Dragan Lukac, told SRNA that the situation after the terrorist attack was normal in Zvornik on Tuesday morning, and that the on-site investigation was finished, as well as that the examination of evidence was in progress.
"The examination of evidence collected at the scene is in progress, and we will further continue the work with the State Investigation and Security Agency of BiH /SIPA/," said Lukac, adding that at the moment he could not give more details.
He said he would visit the wounded policemen this morning.
One policeman was killed, and another two wounded, in a terrorist attack on police station in Zvornik, which was committed by Nerdin Ibric from the village of Sapna.
The attacker was killed during the exchange of fire.
A member of the Wahhabi movement burst into the premises of the police station around 19.00 hrs, shouted "Allahu Akbar", and immediately opened fire with an automatic rifle.